HYDRAULIC, MODEL HD GATE OPENER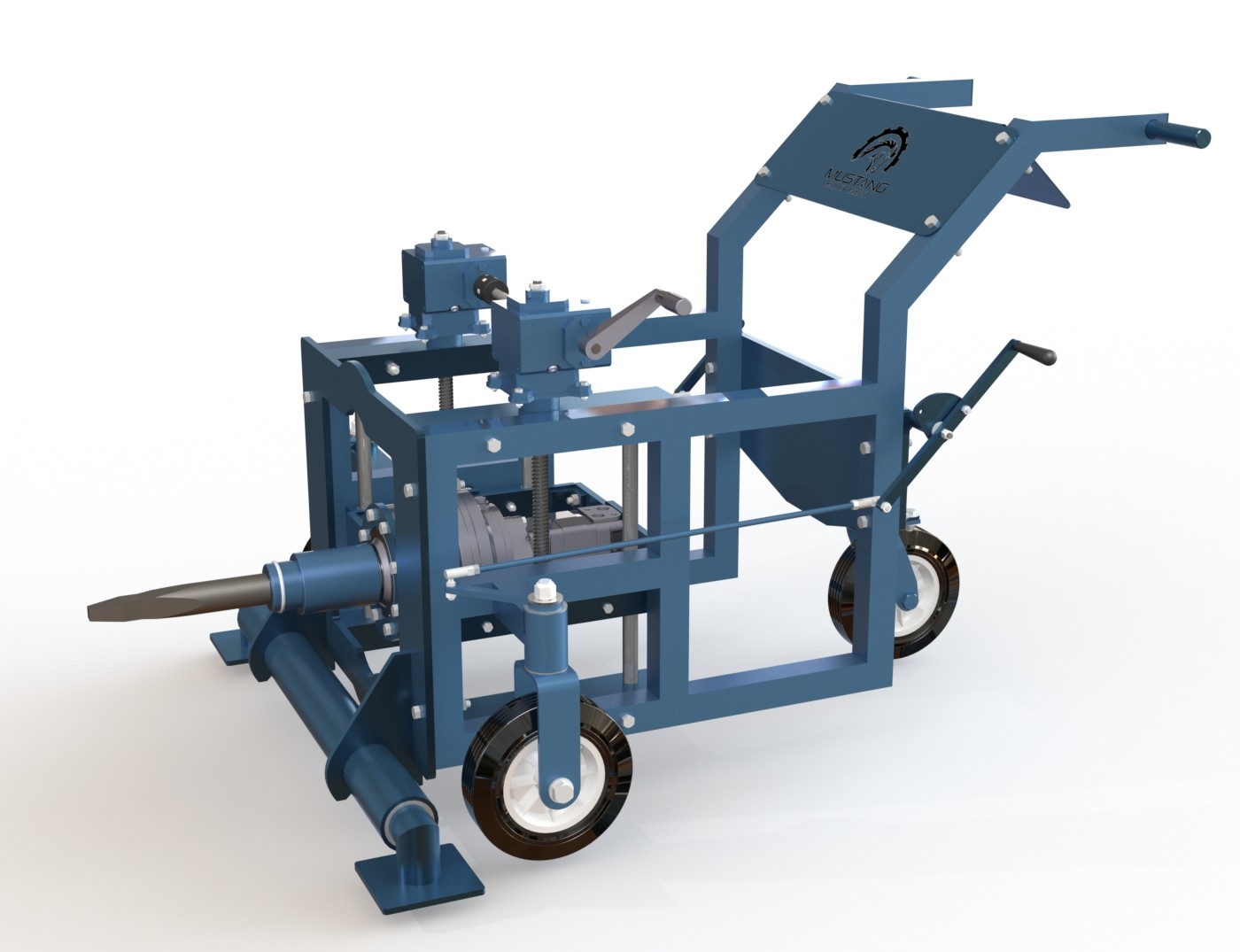 The Mustang Model HD Gate Opener is for use with existing hydraulic systems. It can be connected to an existing hydraulic supply or Mustang Equipment can supply you with a new, compact HPU to supply the Model HD Opener. The Model HD Opener will provide 2,050 ft-lbs of torque at 16 RPM when supplied with 8 GPM @ 1,600 PSIG. Mustang Equipment supplied HPUs can be provided with standard or Explosion Proof motors in any voltage to meet your needs. Additionally, we can provide any necessary hoses for your operation.
The Model HD Gate Opener comes standard with manual drive train height adjustment. However, you can add hydraulic operation of the drive train height adjustment allowing you to raise and lower the output shaft with the push of a lever.