RAILCAR POSITIONING SYSTEMS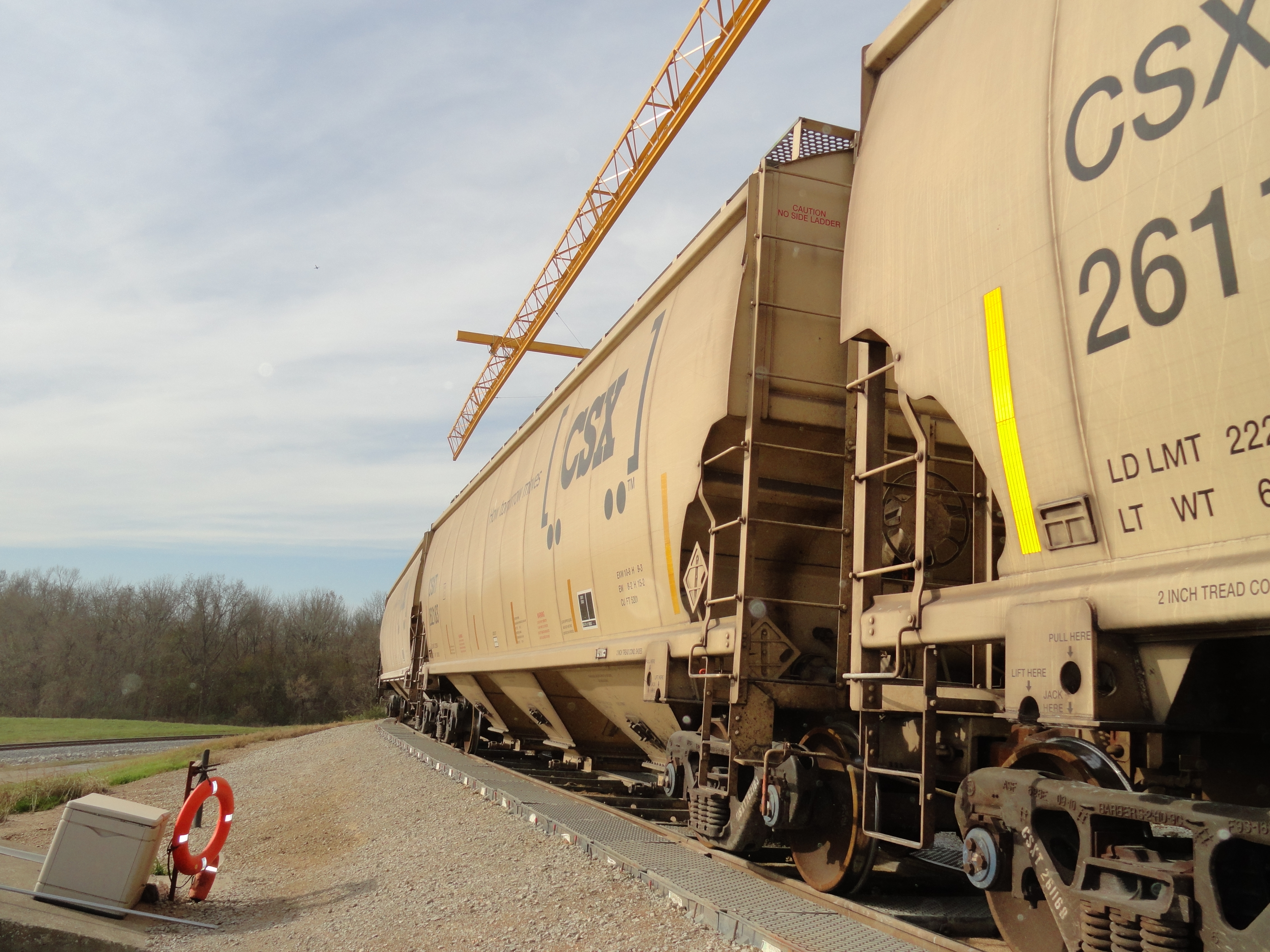 Mustang Equipment provides economical means for moving and positioning railcars. Our equipment is designed to stand up to the punishing duty required for continued operation. We offer capstan and winch based systems that can be arranged to support many different track arrangements, including multiple tracks. Each system can be designed to pull in either a single direction or two. Additionally, we offer all the auxiliary components needed to complete your system. This includes wire or fiber ropes, sheave blocks, pulling hooks and bridles.
Winch based systems utilize either a single winch or a pair winches working in tandem. When paired with VFD controls they provide both safe and positive control over the railcar's movement.
Out capstan based systems are the most economical for smaller to medium sized systems. They are more labor intensive for the operator than a winch based system but offer other benefits for smaller sized systems.
Contact Mustang Equipment and let us help determine which system is the best system for you.
See the Railcar Positioning Brochure for additional information.