HYDRAULIC, MODEL ACHD GATE OPENER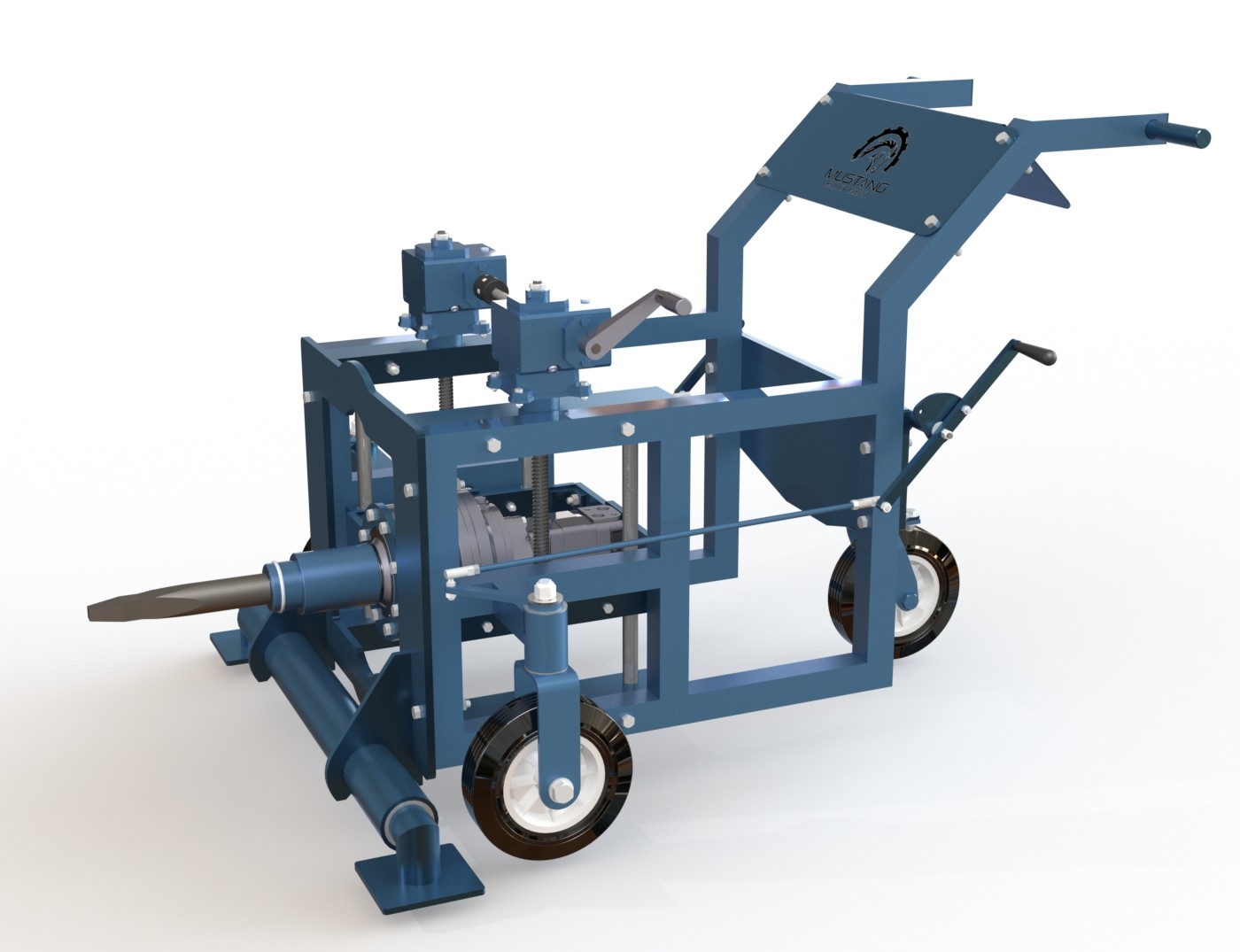 The Mustang Model ACHD Gate Opener utilizes an on-board AC electric HPU to power the hydraulic drive train. The Model ACHD Opener will provide 2,050 ft-lbs of torque at 8 RPM. The unit comes standard with an Explosion Proof (Div I, Class II, Groups F&G) 230-460/3/60 motor. Other motor options available. Mustang Equipment can also supply the necessary motor starter and lead. Just let us know what voltage and how long of a lead you need for your operation.
The Model ACHD Gate Opener comes standard with manual drive train height adjustment. However, you can add hydraulic operation of the drive train height adjustment allowing you to raise and lower the output shaft with the push of a lever.