ELECTRIC, MODEL ED GATE OPENER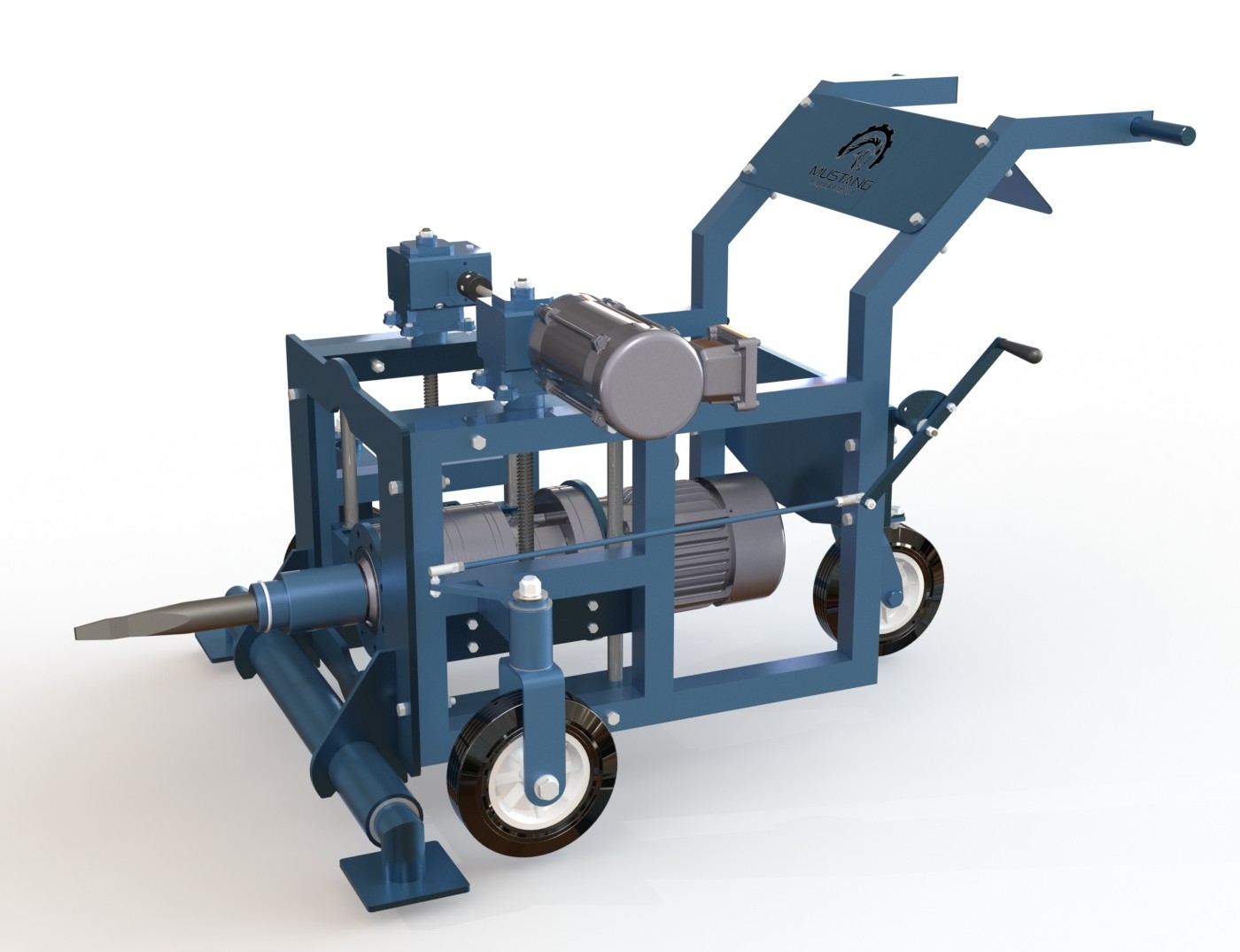 The Mustang Model ED Gate Opener provides our highest torque and fastest speed. The electric drive provides higher speed and torque than most other non-impacting gate openers on the market. It can provide 2,900 ft-lbs of torque to power open any troublesome gate. It operates at 18.5 RPM, twice as fast as most other openers on the market. Quieter than pneumatic and hydraulic units, the Model ED will surely become the most sought after opener on the market.
The Model ED comes standard with an Explosion Proof (Div I, Class II, Groups F&G) 230-460/3/60 motor and controls as well as electric operated drive train lift. Other motor options are available. Mustang Equipment can also supply the necessary motor starter and lead. Just let us know what voltage and how long of a lead you need for your operation.